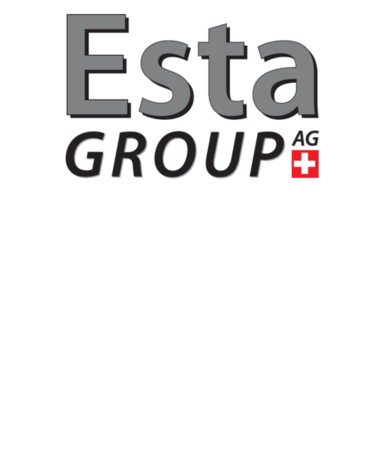 ESTA Group AG
ESTA Group AG is a group of companies with huge long-standing market experience as well as a good reputation for its collaboration with reliable and substantial partners, both among clients, oil and gas equipment manufacturers.
The main area of the company's business activity is the supply of oil and gas machinery as well as equipment, including the cutting edge industry designs, by requisitions of the leading CIS oil and gas companies.
In 2013, ESTA Group AG transferred all money from its Russian subsidiary Estatransservice LLC to its bank account in Switzerland. After that, Estatransservice LLC was declared bankrupt. Debts to creditors remained unpaid.
Our company bought these debts and presented them to the parent company ESTA Group AG.
Claims were made in accordance with Swiss and Russian laws.
As a result of our work, the debt was purchased by a third party.